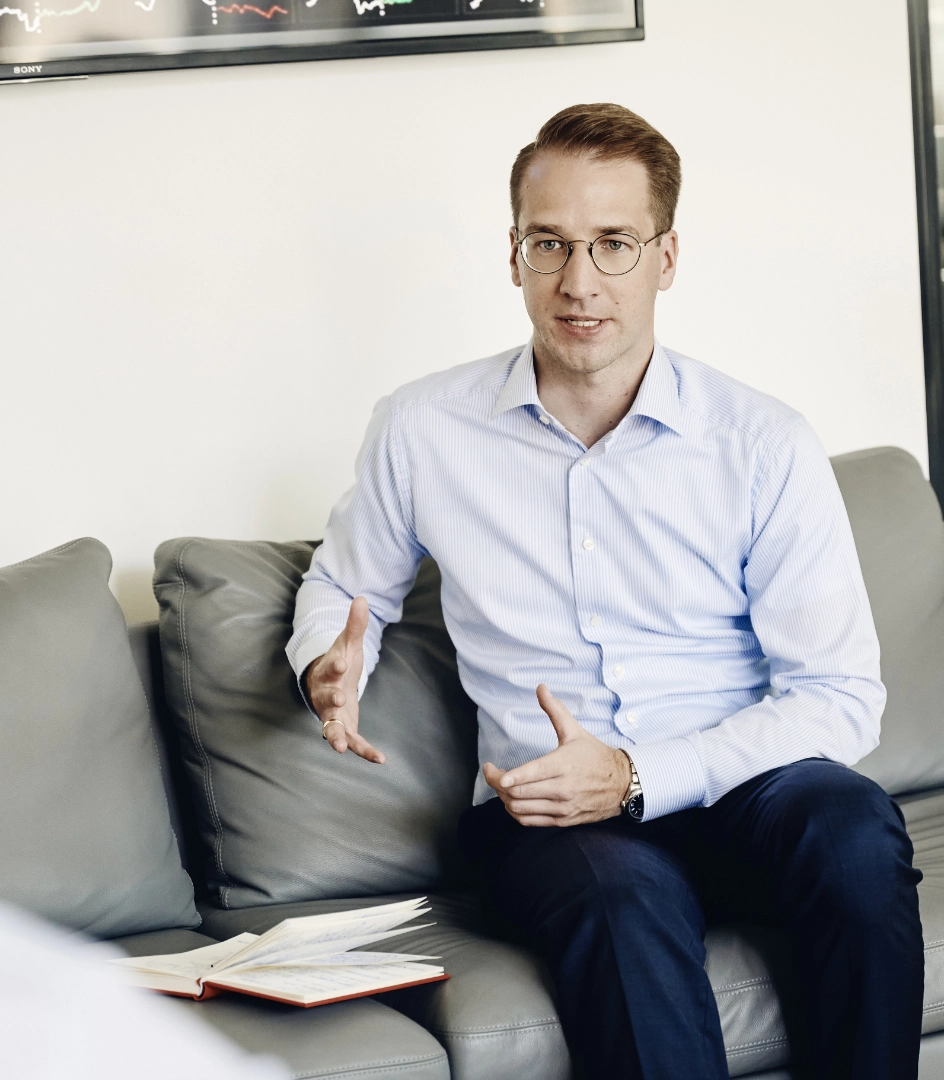 Proven Strategy for Sustainable Value Enhancement
Lower Mid-Cap Buy-out in German-Speaking Countries
We acquire majorities in medium-sized companies in which the selling entrepreneur wants to continue to hold a stake and remain in the day-to-day management.
Revenues
We invest in companies with revenues between EUR 10 million and EUR 50 million.
EBITDA
We only acquire profitable companies that have historically generated between EUR 1 million and EUR 5 million EBITDA per year.
Region
Our investments are headquartered in Germany, Austria and Switzerland.
Industries
We focus on the asset-light areas of B2B services, IT services, software, healthcare & well-being, lifestyle and entertainment.
Asset Light
We invest in companies without high capital commitments.
Growth Companies
We focus on profitable companies in scalable, fragmented markets with high growth and value creation potential, which we develop sustainably.
Companies in Transformation
We accompany entrepreneurs who are facing structural changes and planning the next growth step, such as succession planning, buy-and-build and internationalization.