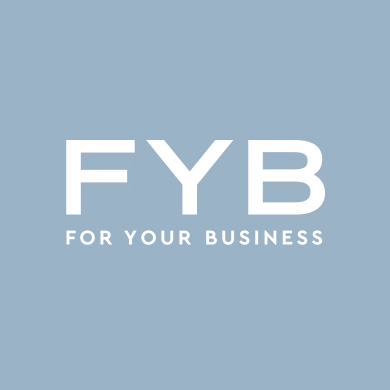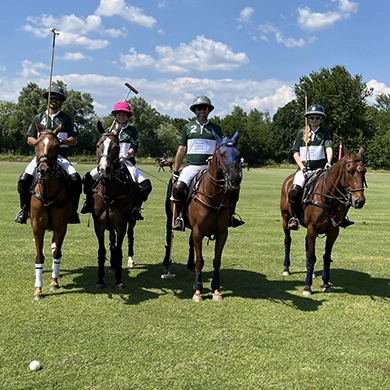 Beyond Capital Partners is Sponsor of the Carl von Weinberg Cup 2023
June 2023 Frankfurt am Main
From 9 to 11 June, the low goal polo tournament of the Frankfurt Polo Club took place in Frankfurt Nied near the Nidda, bringing together polo enthusiasts from all over the world. The tournament is known for its low handicap level, which means that both experienced players and up-and-coming talents have the opportunity to participate and demonstrate their skills. The games are characterized by speed, precision and tactical thinking, while the players try to get the ball into the opponent's goal with their polo bats.

Beyond Capital Partners is one of the official sponsors of the polo tournament. We are proud that our polo team has won the coveted title. Congratulations to all players!

The traditional sport has deep roots in Frankfurt. The von Weinberg brothers once founded the first Polo Club in Niederrad.
Christoph D. Kauter, Founder and Managing Partner of Beyond Capital Partners: "The interaction of humans, animals and nature, coupled with a high degree of discipline and motivation, is very important to us as an active sponsor. In this respect, we are particularly pleased to be able to support the athletes as a sponsor and team namesake."
About Beyond Capital Partners:
Beyond Capital Partners is an investment company advising its funds on the acquisition of majority shareholdings in profitable Mittelstand companies in the DACH region with a focus on asset-light business models in the areas of B2B services, IT services, software, healthcare & well-being, lifestyle and entertainment. This financing is made possible through financial backing of the European Union under the Equity Facility for Growth established under Regulation (EU) No 1287/2013 of the European and the Council establishing a Programme for the Competitiveness of Enterprises and small and medium enterprises (COSME) (2014-2020).
https://beyondcapital-partners.com/en/home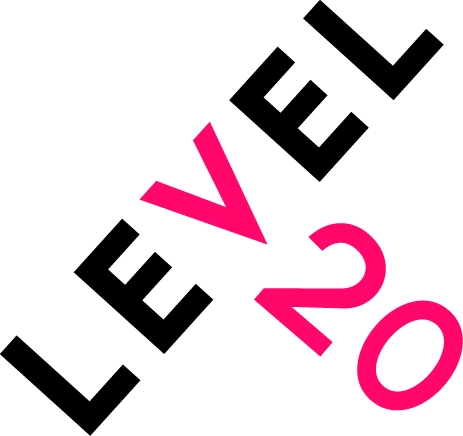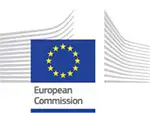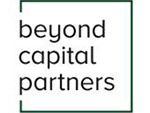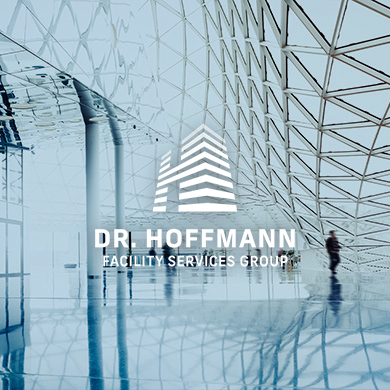 Beyond Capital Partners' investment Dr. Hoffmann Gebäudedienste GmbH expands further through the acquisition of Clamex Gebäudereinigung GmbH

Beyond Capital Partners Fund II, a fund advised by the investment company Beyond Capital Partners GmbH ("BCP"), has acquired 100% of the shares in Braunschweig-based Clamex Gebäudereinigung GmbH ("Clamex") through its portfolio investment Dr. Hoffmann Gebäudedienste GmbH ("Dr. Hoffmann") and continues its expansion following the acquisition of 100% of the shares in Gebäudereinigung Daniel Baumann GmbH ("GDB") in November 2022. The closing took place on June 5, 2023.
With this takeover, the entire Dr. Hoffmann Group is developing into an integrated facility cleaning specialist, which, with 2,400 employees in large parts of Germany and in around 100 cities, reliably and trustfully supports its customers from the public sector as well as (large) companies as a professional B2B service provider.
The complete range of services includes the classic areas of maintenance cleaning, facility services, special cleaning, service personnel provision, event and catering as well as janitorial services. Individual cleaning concepts and state-of-the-art cleaning equipment are just as standard as the implementation of and compliance with ESG-relevant criteria. As early as 2021, Dr. Hoffmann became climate-neutral.
With the acquisition of Clamex Gebäudereinigung GmbH, founded in 1973, the Dr. Hoffmann Group expands from southern Germany into large parts of the northern federal states, thus expanding its national reach as well as the relevance of being able to be active for its customers as a nationwide facility cleaning specialist.
Nathalie Zilinski, Managing Director of Clamex: "As a master craftsman and guild company, we specialise in the cleaning of facilities indoors and outdoors as well as in industrial and special cleaning. We attach great importance to sustainability in all areas of the company and we invest in the further development of our employees. In addition, we have special know-how in tender management and order processing. We see ourselves as an ideal complement to the Dr. Hoffmann Group."
Marlène Sternbaum, Managing Director of the Dr. Hoffmann Group, is looking forward to the cooperation: "With 50 years of experience, profound know-how, 100% service orientation and sustainable facility services, Clamex is an asset to our Dr. Hoffmann Group."
Steffen Kleinhenz-Sonnenschein, Managing Director of the Dr. Hoffmann Group, adds: "Clamex is the ideal partner for the Dr. Hoffmann Group due to its geographical orientation, diversified service portfolio, highest quality standards, balanced customer base and qualified employees. We are very pleased to have a strong supra-regional partner at our side in Clamex."
Christoph D. Kauter, Founder and Managing Partner of Beyond Capital Partners: "The German cleaning market is growing steadily. With Clamex, we are seizing the potential to implement Germany-wide expansion, especially in metropolitan regions such as Frankfurt, Hamburg and Berlin. Part of this expansion strategy is also to bundle further profitable companies from the facility services segment under the umbrella of the Dr. Hoffmann Group."
About Dr. Hoffmann Group: Dr. Hoffmann Group is a nationwide facility cleaning service provider and, with 2,400 employees in 100 cities in Germany, offers high-quality services for its B2B customers. https://www.drhoffmann.eu/
About Beyond Capital Partners: Beyond Capital Partners is an investment company advising its funds on the acquisition of majority shareholdings in profitable Mittelstand companies in the DACH region with a focus on asset-light business models in the areas of B2B services, IT services, software, healthcare & well-being, lifestyle and entertainment. This financing is made possible through financial backing of the European Union under the Equity Facility for Growth established under Regulation (EU) No 1287/2013 of the European and the Council establishing a Programme for the Competitiveness of Enterprises and small and medium enterprises (COSME) (2014-2020). https://beyondcapital-partners.com/en/home